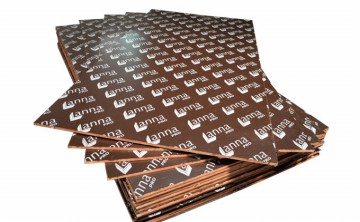 finger joint plywood
Detailed instructions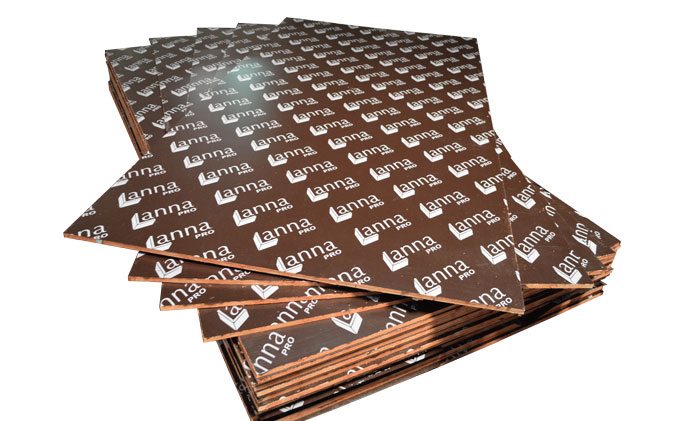 Film Faced Plywood
Product Parameters:
Description: Finger Joint Film Faced Plywood
Size: 1220X2440mm/610X2440mm/915X1830mm/1250X2500mm
Thickness: 9-21mm
Core Materials: Poplar/Eucalyptus/Combi Core
Film Options: Black/Brown/Red/
Edage: Sealed with dark brown waterproof paintting.
Glue: MR/WBP/PHENOLIC Glue.
Raw materials (core board) : poplar, eucalyptus wood, pine, miscellaneous wood
Use waterproof glue, resistance to water generally 20 hours to 45 hours.
Shandong lijun internatioanal trading co.,ltd is large scale plywood manufacturer and supplyer,we can supply the film faced plywood,shuttering plywood,melamine plywood ,container plywood flooring and others. Our company has very convenient transport position,near the rizhao port and lianyungang port about 150KM,qingdao port about 300km,locaded near linyi airport about 25KM.our factory has domestic advanced production line 30, the staff of nearly 200 people,cover about 120000㎡.Our factory specializing in the production offinger joint plywood, the size of the product specifications can be customized to call, design and color is complete welcome calls!
More related products
More news